Do you always keep your distance while driving?
Beep Brake is here to help you in doing so by letting you know when you're to close. Get a Beep not a Bang!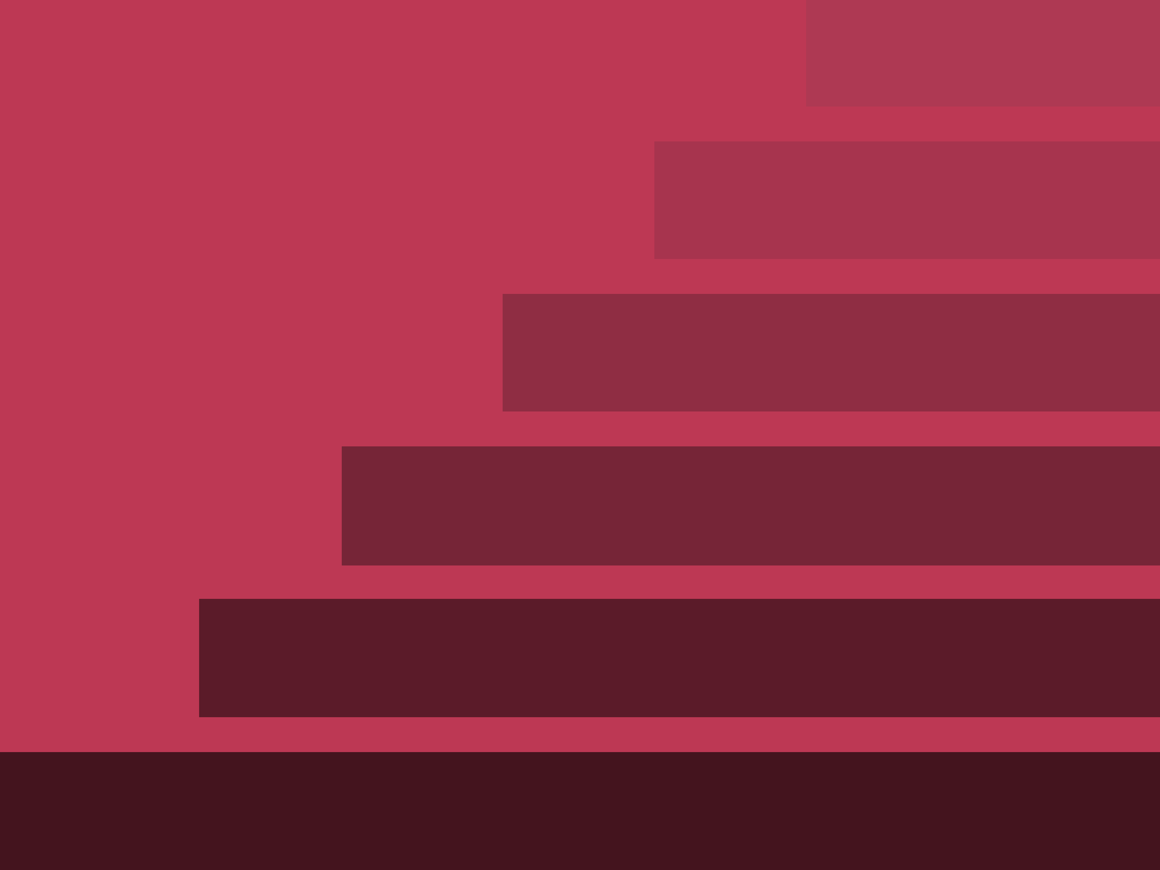 Calculate the Distance.
The camera of your phone is used to find the vehicle in front of your car. This gives us enough information to calculate the distance between the phone and that vehicle.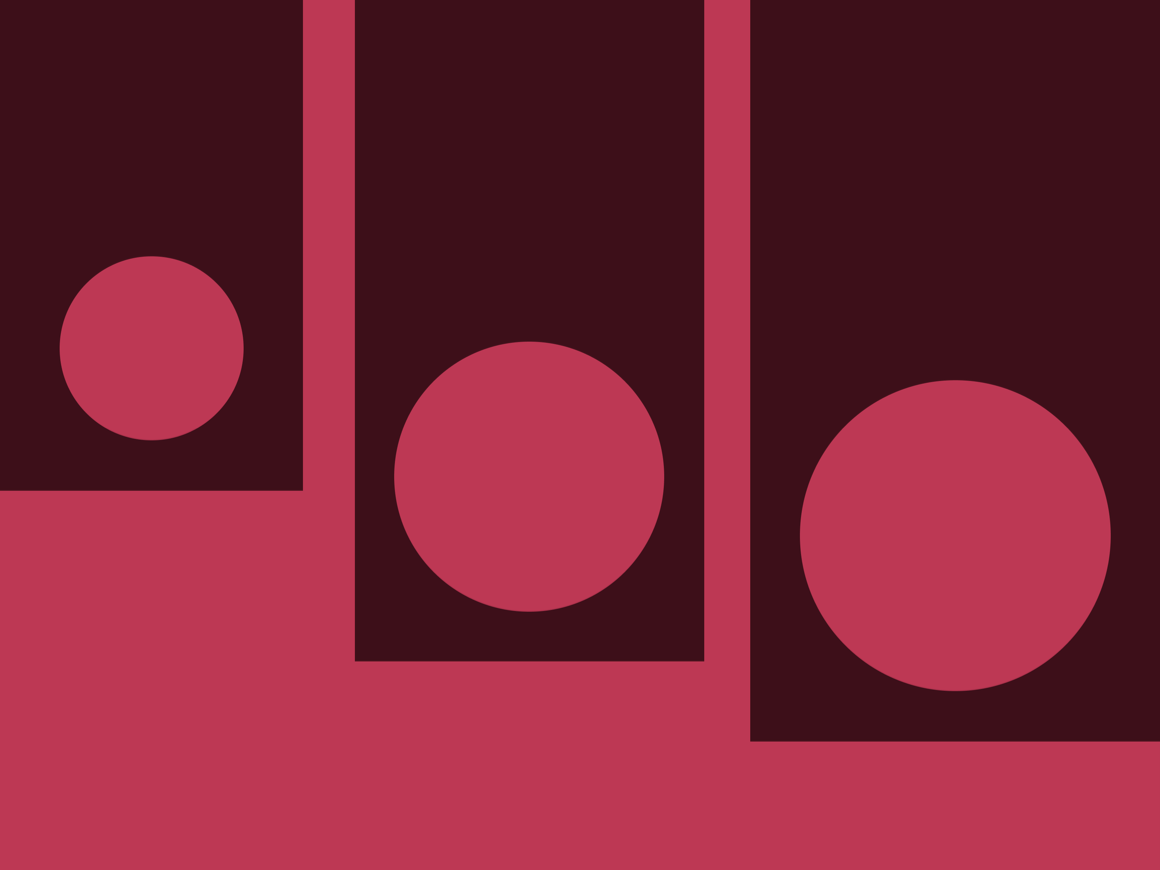 Beep!
When the distance between you and the vehicle in front of you represents less than 2 seconds, you're in danger. The Beep Brake application is here to help you. It calculates that limits in real time and warns you with a beep!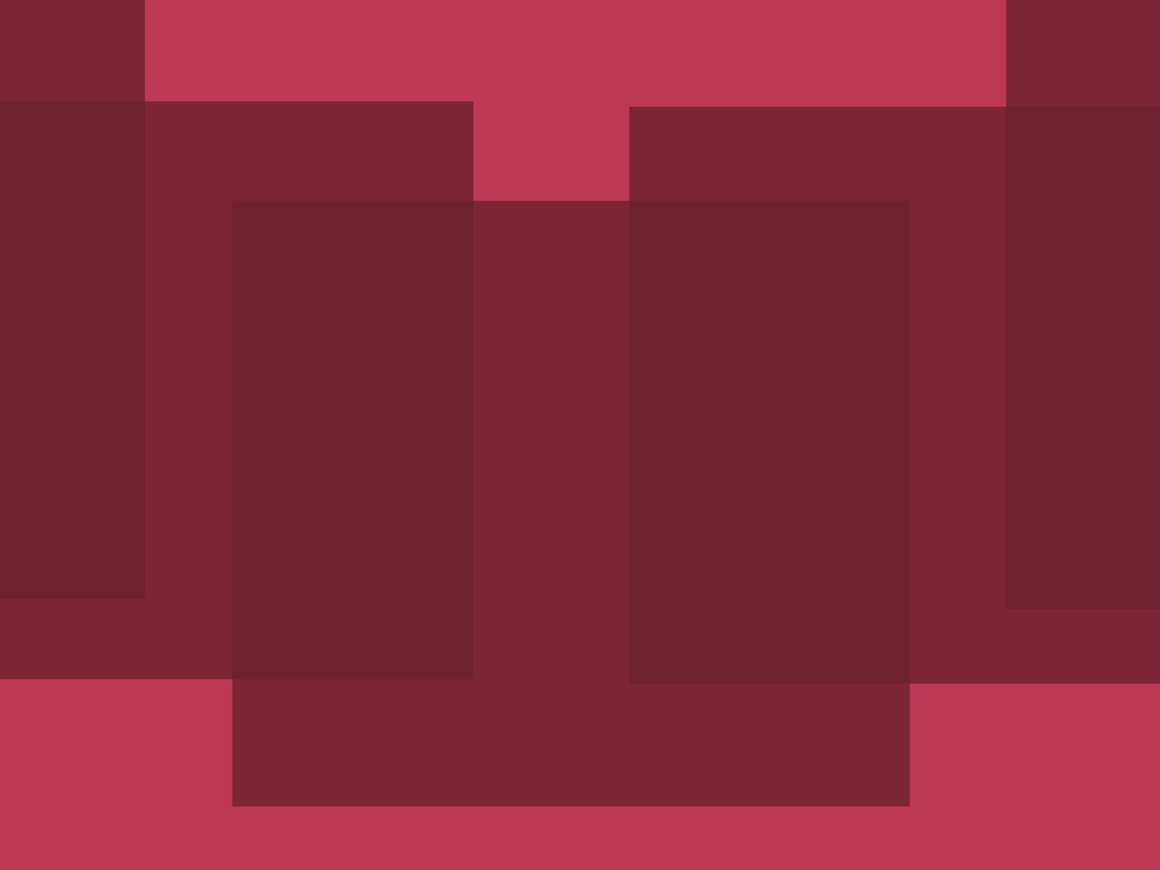 Calculate Your Speed.
Using your phone GPS, we calculate the speed of your car. The faster you go, the longer the distance you need between you and the vehicle in front of you so you have a chance to stop your car before a hit.

Still Alive.
Our idea saves lives. We want you and your family to be safe. It works both ways. Remember: It's not just you who has to hit the brake, the person tailgating you also has to stop his vehicle and if you give them more time, all the better.

"Cyborgs, as the philosopher Donna Haraway established, are not reverent. They do not remember the cosmos."
With seven floors of striking architecture, UMoMA shows exhibitions of international contemporary art, sometimes along with art historical retrospectives. Existential, political and philosophical issues are intrinsic to our programme. As visitor you are invited to guided tours artist talks, lectures, film screenings and other events with free admission
The exhibitions are produced by UMoMA in collaboration with artists and museums around the world and they often attract international attention. UMoMA has received a Special Commendation from the European Museum of the Year, and was among the top candidates for the Swedish Museum of the Year Award as well as for the Council of Europe Museum Prize.
Become a Member and Get Exclusive Offers!
Members get access to exclusive exhibits and sales. Our memberships cost $99.99 and are billed annually.